All information collected by MOTORCAR FINANCE is for MOTORCAR FINANCE's use only. No information is ever sold to or used by anyone other than employees of MOTORCAR FINANCE.
Information Not Warranted or Guaranteed:
The official MOTORCAR FINANCE website and all pages linked to it or from it, are PROVIDED ON AN "AS IS, AS AVAILABLE" BASIS. MOTORCAR FINANCE MAKES NO WARRANTIES, EXPRESSED OR IMPLIED, INCLUDING, WITHOUT LIMITATION, THOSE OF MERCHANTABILITY AND FITNESS FOR A PARTICULAR PURPOSE, WITH RESPECT TO ANY INFORMATION OR USE OF INFORMATION CONTAINED IN THE WEBSITE, OR LINKED FROM IT OR TO IT.

MOTORCAR FINANCE does not warrant or guarantee the accuracy, adequacy, quality, currentness, completeness, or suitability of any information for any purpose; that any information will be free of infection from viruses, worms, Trojan horses or other destructive contamination; that the information presented will not be objectionable to some individuals or that this service will remain uninterrupted.

No Liability:
MOTORCAR FINANCE, its agents or employees shall not be held liable to anyone for any errors, omissions or inaccuracies under any circumstances. The entire risk for utilizing the information contained on this site or linked to this site rests solely with the users of this site.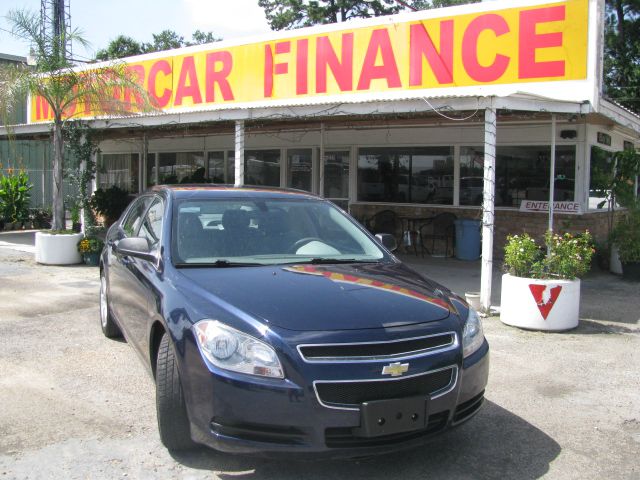 TERMS AND SERVICE and CONDITIONS OF USE
BY VISITING, USING, OR LISTING PROPERTY YOU (USER) AGREE TO BE BOUND BY THE TERMS AND CONDITIONS OF USE SET FORTH HEREIN AND YOU FURTHER AGREE THAT THESE TERMS AND CONDITIONS OF USE CONSTITUTE A BINDING CONTRACT BETWEEN YOU AND MOTORCARFINANCE.COM.

MOTORCARFINANCE.COM is a listing media company.

Due to the dynamic of the business, Information provided is subject to change without prior notice. MOTORCARFINANCE.COMcannot and does not guarantee the availability, completeness, accuracy, correctness, and other qualities of the listing, including but not limited to price, amenities, and alike. MOTORCARFINANCE.COM is not responsible for any errors, omissions, or misrepresentations caused by the listings.

MOTORCARFINANCE.COM is simply acting as an advertisement website, and holds no responsibility on the information listed, they are provided "as is". By using the service provided by MOTORCARFINANCE.COM, the users agree to use it at their own discretion and verify the information with the contact person independently.

MOTORCARFINANCE.COM holds no responsibilities in any transactions on this site.

All users agree to abide by the Law and all applicable local,Town,City,State or other laws.

All materials provided on MOTORCARFINANCE.COM are copyright protected for MOTORCARFINANCE.COM or the perspective copyright owners.

MOTORCARFINANCE.COM does not hold any responsibilities of information and content provided by third parties on our website.

Users who share their login and password information with any other party are subject to membership cancellation without refund.

Users are not allowed to share any listing contents or images with any other parties, except by using our tell-a-friend feature.

MOTORCARFINANCE.COM and its affiliates shall have no liability to users for any direct, special, incidental, exemplary, punitive or consequential damages or loss in connection with the use of our services.

MOTORCARFINANCE.COM reserve the right to reject service to any advertisement that it believes to be non appropriate. MOTORCARFINANCE.COM reserve the rights to edit/modify/delete the listings or classified ads provided by users.